Jackie Campbell was a prolific writer. She began her career with the Providence Journal in Rhode Island. When she and her husband moved the family to Denver because of his work in the oil shale business, she began looking to connect with other people who could possibly work with her doing feature writing. She found me! I was a photographer who had also just moved to Denver from New York City, looking for a different sort of lifestyle than I was used to in the Big Apple. I had always been interested in photography, even as a child, but my interest turned into an obsession when I moved to Colorado. I began studying and reading everything I could and trying to get started in, what was even then, a difficult business. I did have some early success, and Jackie came to me initially to do some modeling! We soon found that we had quite a bit in common when she began relating her interest in music of all genres.
     We initially connected with a features editor at the Denver Post. He was interested in Jackie's writing and in my photographs. He told us that Judy Collins, a former Denver resident, was going to be in town for a concert and would we like to interview her and do some photographs at her home. We jumped at the chance and soon were on our way to conducting many such interviews, mostly around the music scene in the Denver-Boulder area.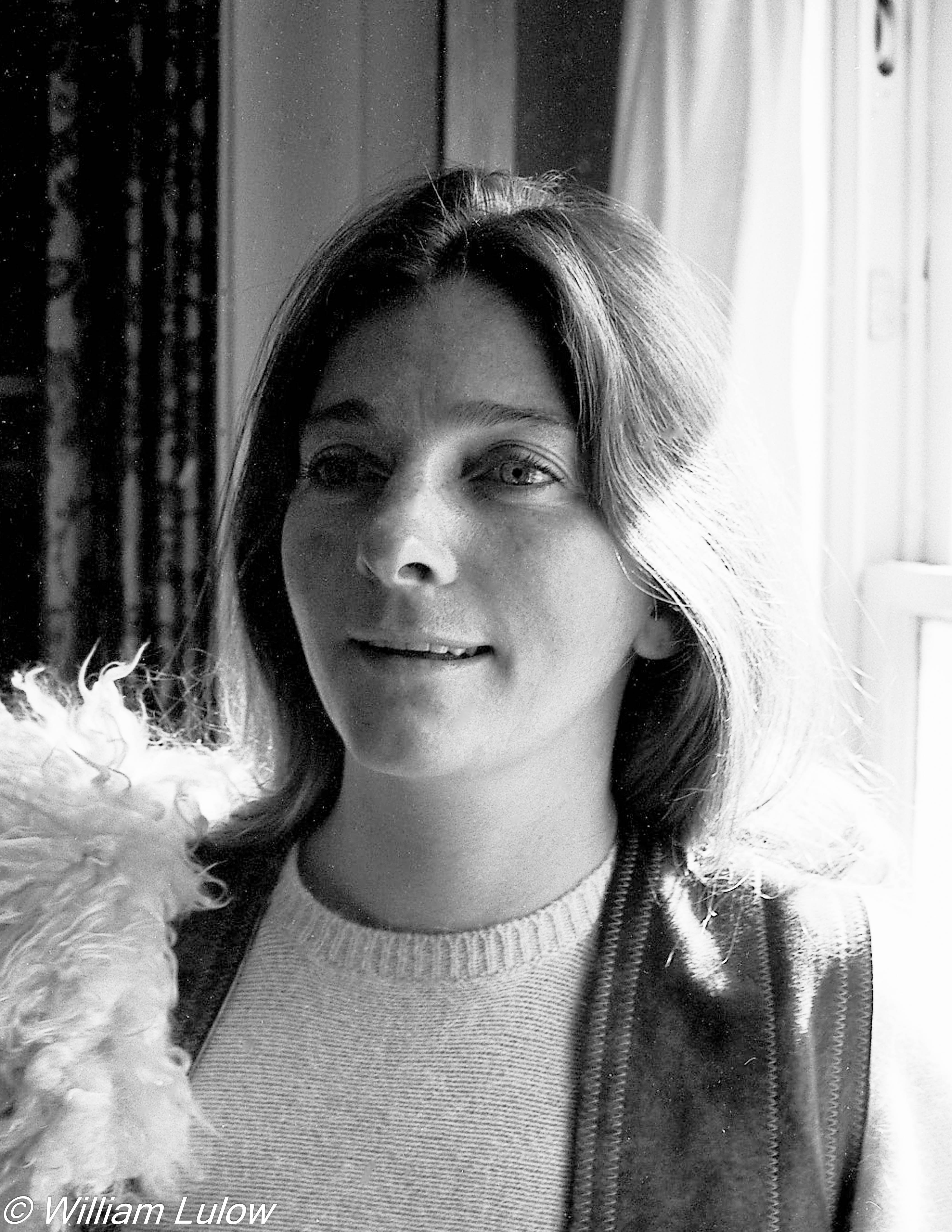 These are some of the images we captured. We also got to go to her concert that week at the Denver Coliseum.
     Jackie and I did many other feature articles together. The Denver Post bought just about everything we gave them. It was a relationship that continued for more than a year and a half. Some others we interviewed and photographed included: Linda Ronstadt, Taj Mahal, Muddy Waters, Chuck Morris (who owned a club called Tulagi's in Boulder), and Paul Gongaware, who put on a concert with the Grateful Dead in Boulder's Folsum Field.
     After I moved back to New York City to concentrate on more studio work including some fashion as well as portraits, Jackie got a job as the theater critic for the now defunct, Rocky Mountain News. There, she developed quite a following and even got to come to New York a few times to review shows there. We often got together for those shows when she was in town.
     I went out to see Jackie in 2015 because, since she was a bit older than me, I didn't want to go out for the funeral! When I was there, I was lucky enough to meet Sandy Bowen, Jackie's ex-daughter-in-law, who still enjoyed taking care of her in her later years.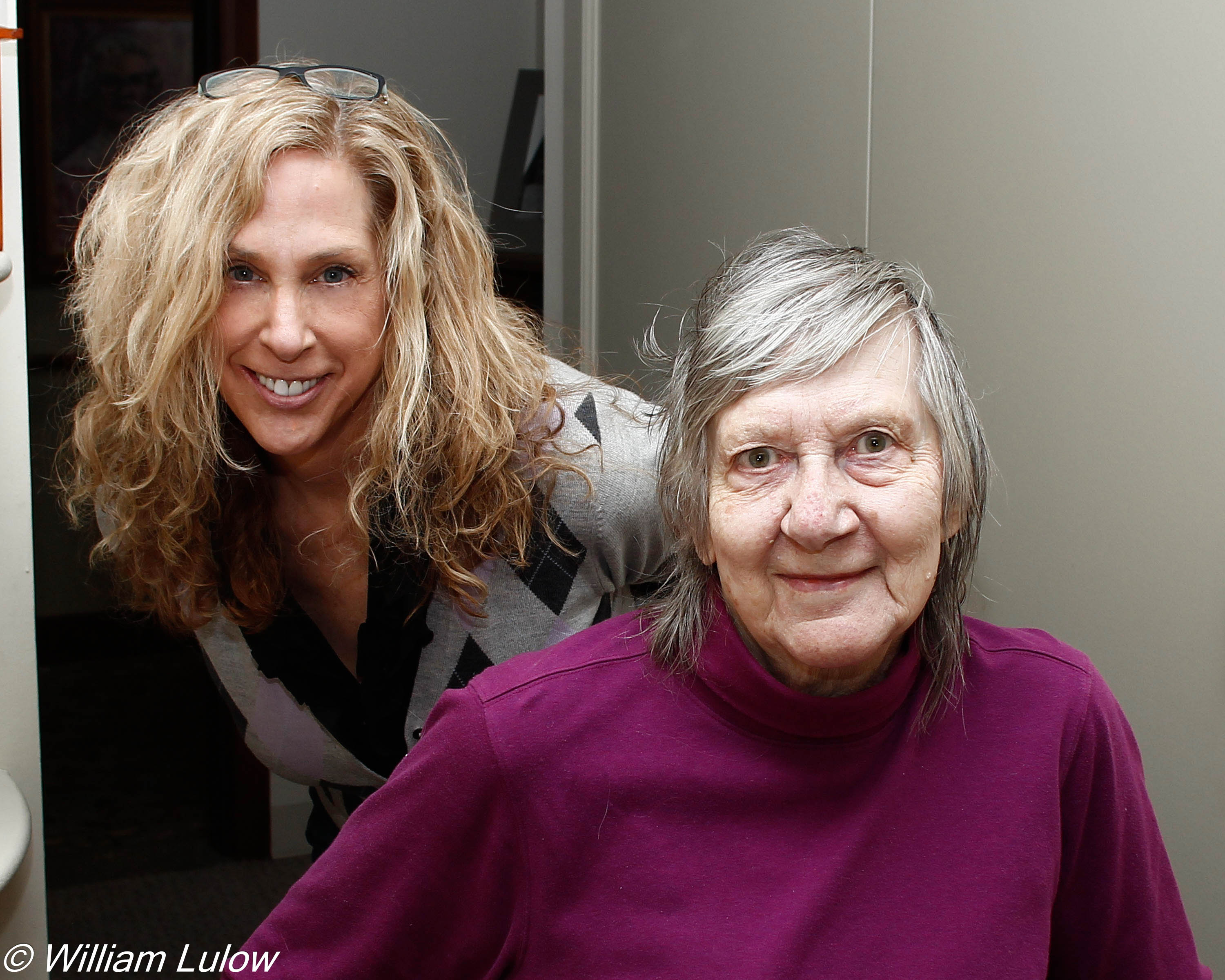 Here's Jackie with Sandy in 2015.
     Jackie passed away in December of 2017. She will be missed because she was an overall great person and was also instrumental in solidifying my interest in photographing musical acts and she gave me a better awareness of what was involved in the pursuit of journalism.