Thanksgiving Spotlight on Mary Beth Lawton Johnson, CEPC, CCCCertified Chef de Cuisine, Certified Executive Pastry Chef, Culinary Designer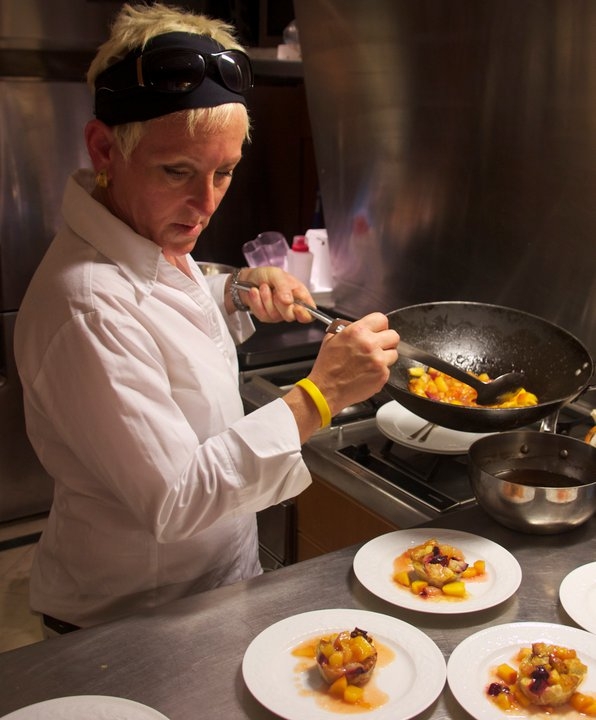 Chef Mary Beth Lawton Johnson has been cooking incredible meals on the land and on the sea for over 25 years. Asa professional chef who has made her career as a private personal chef in the luxury field, Chef Johnson is the recipient of numerous culinary and visionary awards in her field and is often in the media for her expertise, as well as appearing on television, and she writes for major media publications. We are truly grateful to have her tips for making a memorable, mouth-watering Thanksgiving feast!
The Turkey and all the Trimmings. The best way to cook a turkey is to place breast side up. Take out the innards (gizzards, heart, etc.) usually found in a bag in the cavity. If using a roasting pan, you can put hardy vegetables like carrots, parsnips, potatoes under the turkey so that when the turkey is cooking, the drippings from the turkey will soak into the vegetables and so will the basting liquid, which flavors them! 
New Twist to Stuffing. Stuff the cavity with onions, apples, or the stuffing that you prefer. Salt and pepper the turkey inside and out. Try fresh herbs because it really flavors the turkey, along with lemons and apples.
Keep your Turkey Moist! The best basting liquid is white wine, chicken broth and butter. Use equal parts of organic chicken broth and white wine, preferably a dry chardonnay and melt two sticks of butter, then mix it together.  Dip flat squares of cheesecloth into the basting liquid. Place on top of each breast, covering the entire breast portion. Roast the turkey according to the time indicated for its weight. Be sure to baste it every thirty minutes to keep the cheese cloth moist.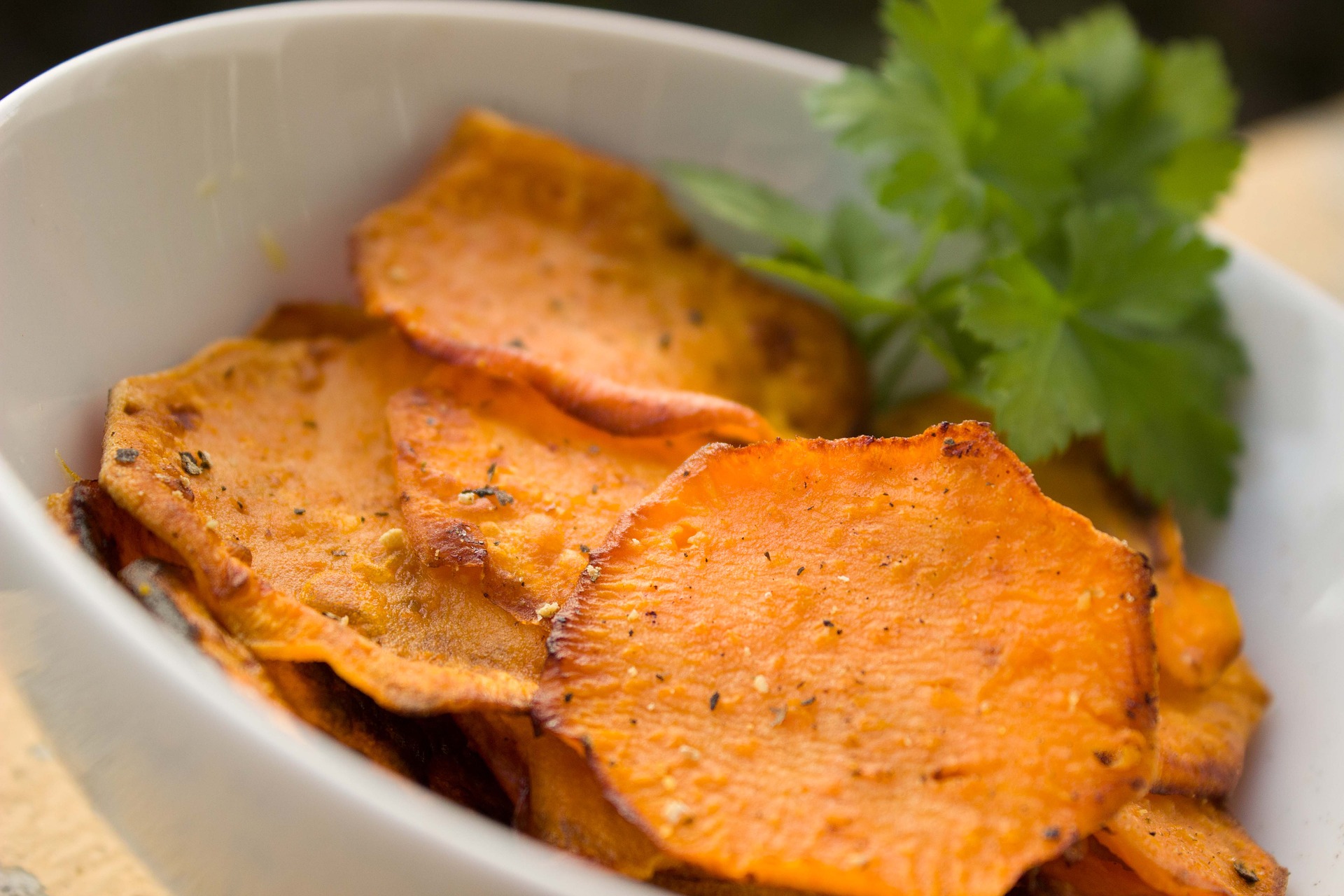 Sweet Potatoes, Mashed Potatoes and Yams. Use honey, butter and cinnamon on sweet potatoes. Simply mix the ingredients together and bake sweet potatoes for 35-45 minutes in an open oven on the racks @450. Be sure to place a pan under them while cooking!  Once cooked, either serve them whole with the honey butter mixture or slice them and pour the honey butter mix on top.For great mashed potatoes, add horseradish, parsley, mix with heavy cream (add a little at a time) and top with pan fried shallots. For yams, being from the south, I make a yam casserole, which is candied yams with marshmallows, egg, cinnamon, nutmeg, allspice, and a 1/2 cup of really good egg nog, then topped with candied pecans. Decadent? Yes! Mix the yams with the egg, and seasonings and egg nog, then top with marshmallows and bake for 30 minutes. Top with crushed candied pecans. This is really Dessert!!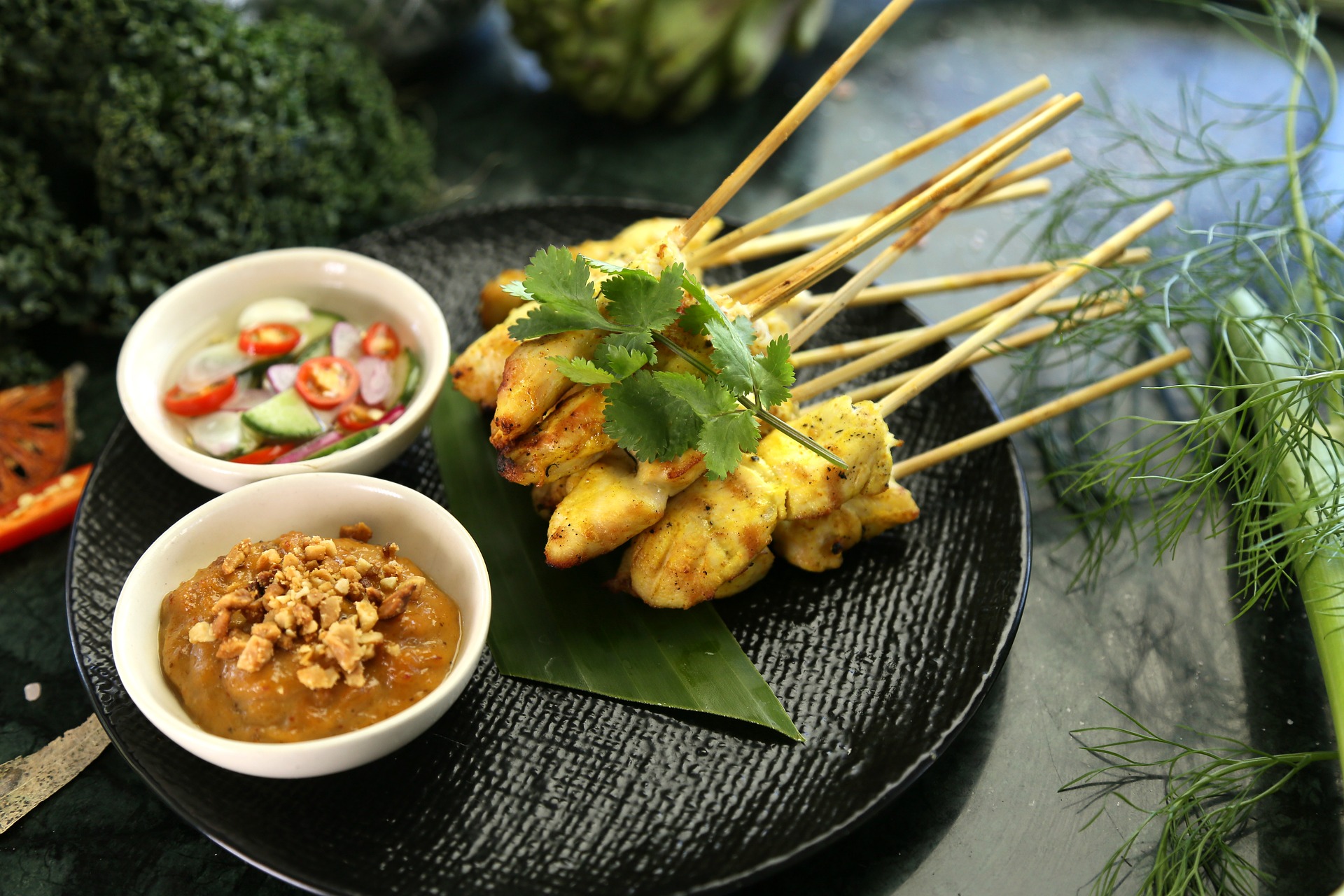 Add Ethnic Dishes to your holiday table. During the holidays, I often worked in the Bahamas, Caribbean and the Pacific. Some of the side dishes were fried plantains, pigeon peas and rice, bread pudding (which is similar to mashed potatoes) and spiced rice with curry and coconut milk, covered with a plantain leaf and baked. 
Do something that might make your guests happy!  Find out what country they are from, or their favorite dish and make that dish for them at Thanksgiving! I have had dishes inspired from Middle Eastern cuisine, Latin cuisine, Philippine/South East Asian cuisine, Pacific rim cuisine, Indian cuisine, Italian cuisine…just to name a few… grace my Thanksgiving table!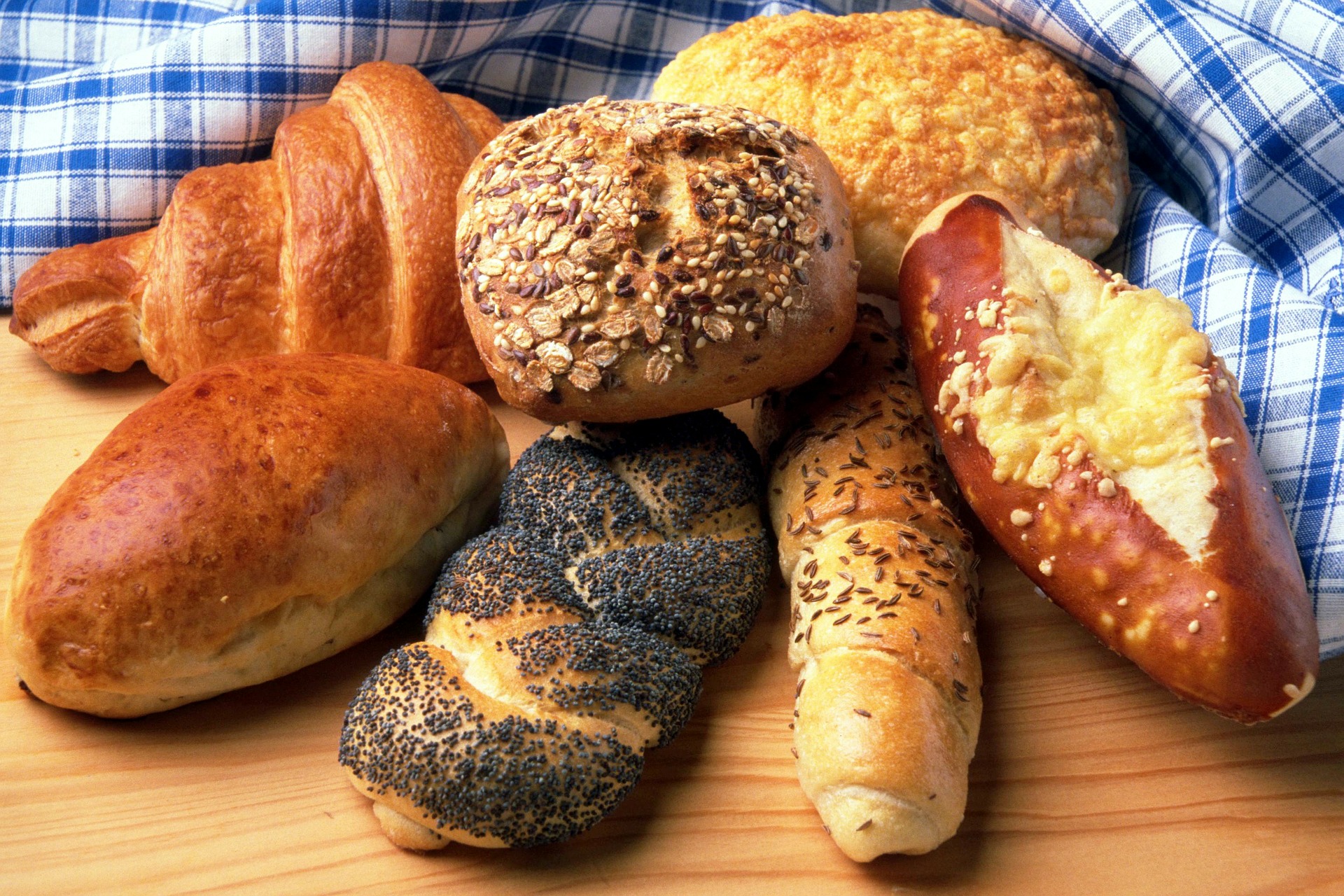 Breaking Bread at the holiday table. Bread, yum, now you are talking my favorite part, but not just any bread. There are only two I absolutely love: true parker house rollsand Southern buttermilk biscuits. No table is complete without them! Invest a little time and be sure to make real home-made rolls and biscuits. Another great bread to serve is a simple cast iron skillet cornbreadstuffed with jalapeños, corn, cilantro. Works well with Turkey! Pull-apart, yeasty breads are the best and worth the extra effort to make.
More Than American Pie! I absolutely pecan pie but I love it mixed with other items! I came across a pumpkin/pecan pie that combines both into one! I think I found that recipe in Southern LivingMagazineand it is to die for!For traditionalists, the classic pumpkin pieis a great standby, but I invite all cooks to try mincemeat. It was originally made from meat, but now it's made from fruit.  Look for easy because you will be stretched with doing all the main dishes and sides! I love my mother's coconut cakerecipe for the holidays. Try a caramel crème brûléeorask one of your guests to bring a family favorite.
All Hands-on Deck: Coordinating Turkey, Trimmings and the Dishes. Make your own time schedule. Put the turkey in the oven to allow enough cooking time, so when it's done, it can sit for at least 30 minutes before carving. The side dishes should be hot, so keep that in mind when serving. Make side dishes ahead, refrigerate, and then reheat in a warming oven to keep warm. Do not cook sides because they will dry out. Instead cover and keep warm. If it takes 30 minutes to cook the yam casserole, then have all ingredients prepped and pulled together before baking time. The desserts can be done ahead, and kept frozen, but must be pulled out the freezer the day before serving.
What to do with Leftovers. For leftovers, I love a turkey club and a turkey tetrazzini casserole. If you are going to use cooked meat for any recipe, substitute turkey instead.  But there is nothing better than a turkey BLT the next day for lunch!
Any Foodie Predictions for the coming year? The focus will be on the dying bees and finding ways to stop the mass extinction that is being caused by large corporations who are managing crops for the sake of making money.Heritage farm items will also trend; growing and sourcing foods that grew during a specific time in history, e.g., watermelons grown only in the 1800's. Other trends include new cross-bred vegetables, and teas.   Manufacturers of processed foods will be required to disclose even more product information and unhealthy foods found in stores will be changing to meet health requirements. Less emphasis will be placed on using animals for meat. New ideas for protein will emerge and the focus will be on vegan, vegetarian versus animal slaughter. More vegetarian options will be cropping up in pop-up shops. Street foodfrom all corners of the world will be found in tight out-of-the-way locations, even in small towns.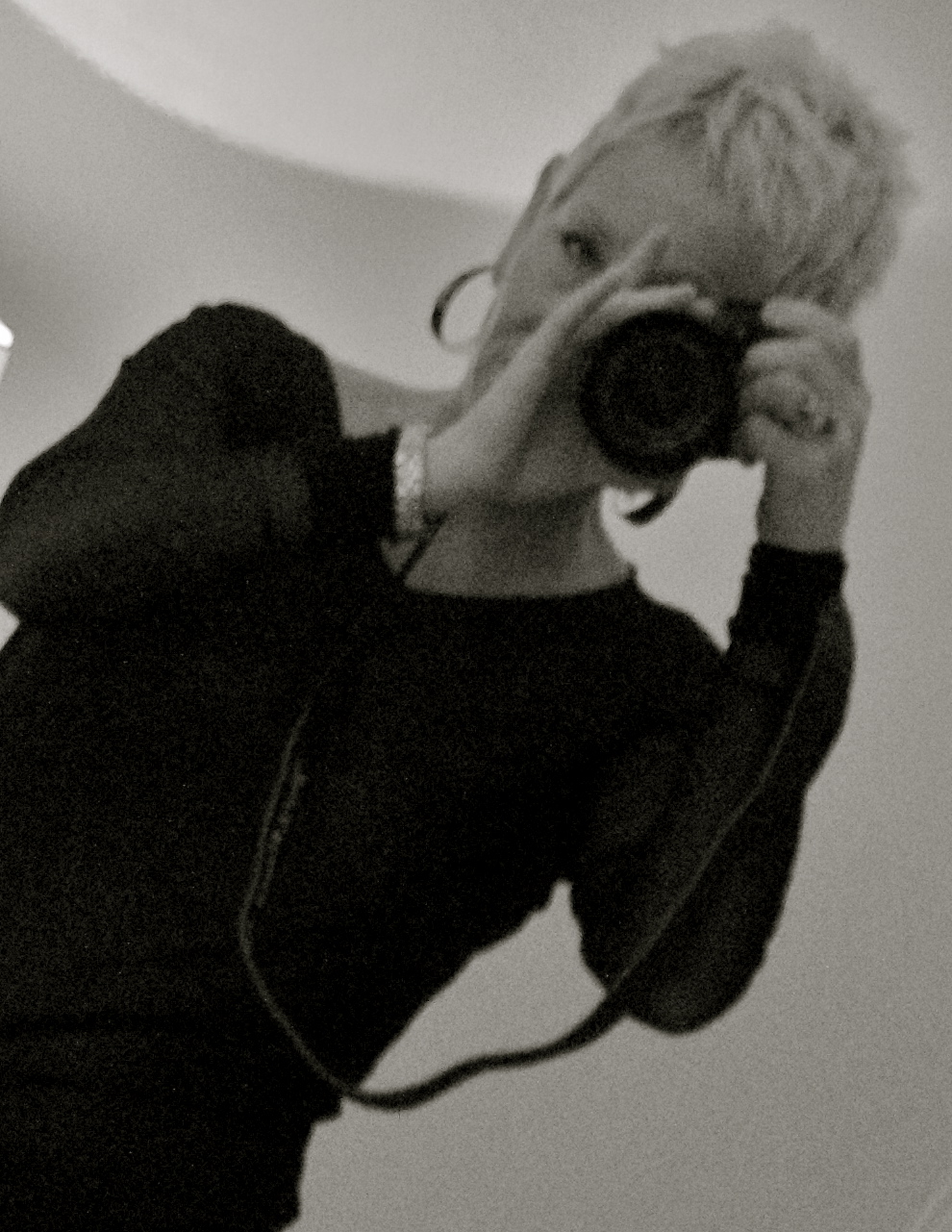 Remember, it's family that counts. You can have a can of beans for dinner, but still have a wonderful time when you're surrounded by love. Remember to help the needy, especially people who have much less than you do. Buy them a cooked turkey, take some food to the shut-ins, the elderly, and people who can't afford to feed themselves due to a major illness. 
I wish everyone a wonderful holiday season!– Chef Mary Beth