All dancers are welcome to explore the incredible expanse of space at Dance Conservatory Seattle. This new dance studio is the brainchild of Joshua Grant, Christopher E. Montoya and Sierra Keith. Located in Seattle's South Park industrial area, the studio is a huge space that is as large as an airport hangar, yet it has the look and feel of a stage. The 2,700 square foot sprung dance floor is nearly as large as Studio C at Pacific Northwest Ballet (PNB).
For co-artistic directors Joshua "Josh" Grant and Christopher "Chris" Montoya, Dance Conservatory Seattle is the fruition of a lifelong dream. Joshua Grant has worked with the world's foremost contemporary choreographers and is recognizable in the dance world as a soloist at PNB. His professional ballet career spanned the globe for over two decades. After Christopher Montoya completed his undergraduate degree with Cornish College of the Arts, his focus expanded from being a professional dancer to teaching dance in higher education. He has a Master's of Fine Arts from the University of Washington.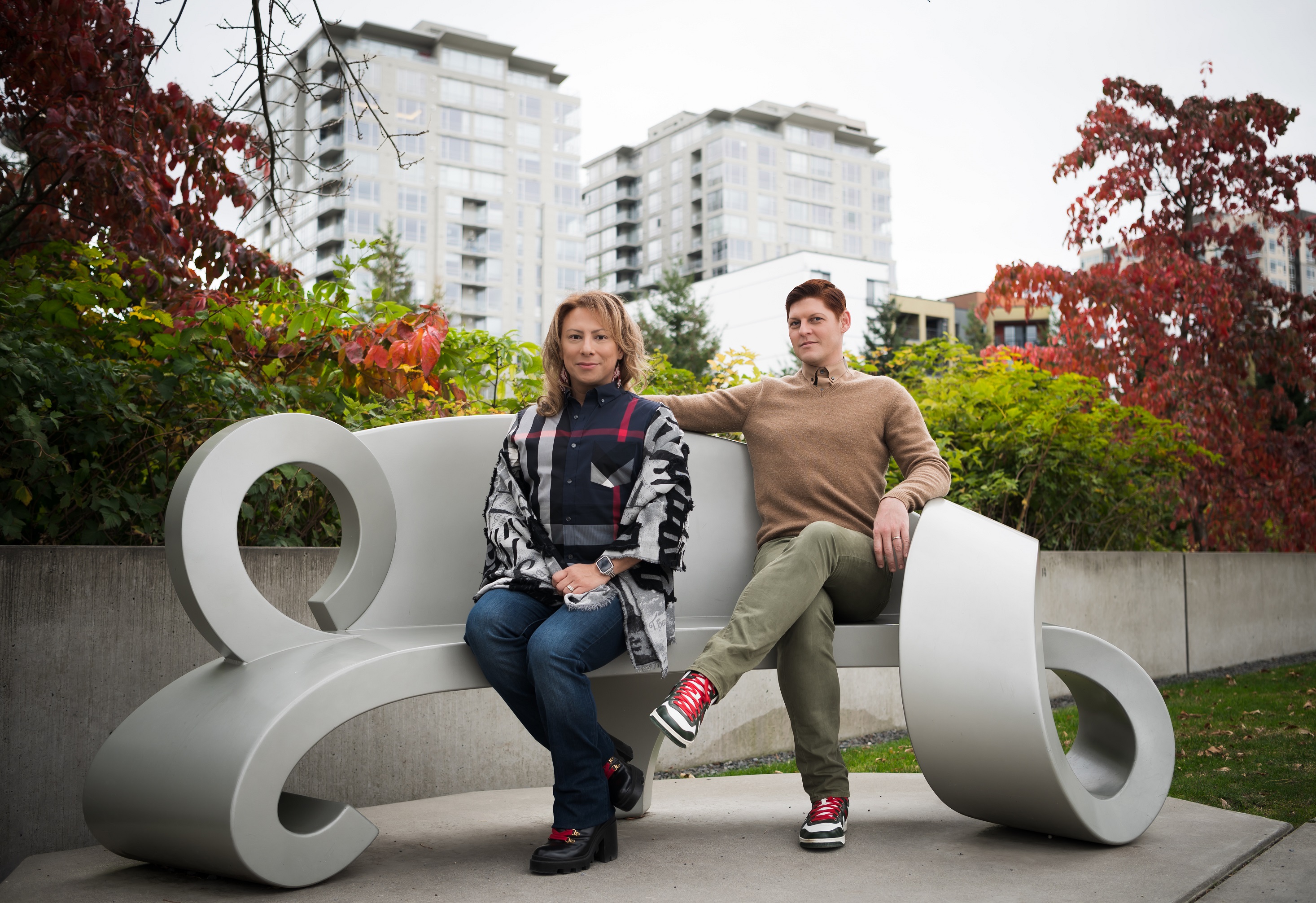 While their dance careers have taken them on two distinct journeys, their combined experience gives them a wide spectrum of dance styles and techniques to draw from. Their well-rounded  approach emphasizes dance education and meeting the needs of individual students—exactly where they find them and moving them forward. Both Josh and Chris want to encourage young dancers to become professional dancers, if that is their dream to aspire to the top ranks. At the same time, the Conservatory is offering a lot of adult open classes for people of all ages, abilities and body types. Eventually, they plan to offer a complete ballet curriculum for all levels, from children to older adults. Jazz, modern and yoga are also on the horizon.
The person often working behind the scenes in this venture is Sierra Keith. Long known for her commitment to dance, she began training as an adult. When the pandemic hit, every studio in Seattle shut down. Sierra reached out to Chris and Josh to ask if they would give her private lessons. Her private classes evolved to one or two other students, then more. Soon they had small group classes. Chris and Josh became their regular teachers. 
Sierra remembers saying to them, "Wouldn't this be great if we could do this all of the time?" Chris wanted his own place and Josh had always wanted to open his own studio, and they all knew so many people in the community, so they joined forces to create a great dance studio.
Although the studio is a former warehouse, the minute Chris and Josh walked in they thought it was the perfect space and saw how it could be transformed. Choosing the location was also a matter of positioning. The south end of Seattle, including White Center and South Park, needs more access to arts and dance education. The growing population in the south end is culturally diverse. "We want to be available and accessible to people who may not feel comfortable venturing outside their local community to gain exposure to dance," Josh said.
The dancers, who along with Sierra had formed the small group classes during the height of the pandemic, now rallied to clean, paint, renovate and help to build a dance floor. Donations poured in to give the fledgling studio the look and feel of a new home for the dance community
Every dance studio has its own culture. Open, Welcoming, and Positive is the vibe at Dance Conservatory Seattle.  Chris and Josh met while dancing professionally with Les Ballets Trockadero de Monte Carlo. During that time Chris and Josh got to dance together around the world, and found a common life goal while working together—the couple married in 2015. "We have always had a great work ethic and a can-do attitude that gets things done," Josh said. "We believe that our relationship offers LBGTQ visibility to the Seattle community, and brings an open and safe space for young and seasoned people alike."
The grueling details of what it takes to run a business day after day can take its toll on even the most inspired and experienced business partners. As a team, Joshua Grant, Christopher E. Montoya and Sierra Keith bring an array of formidable skillsets that mesh together as well as any intricately designed choreography.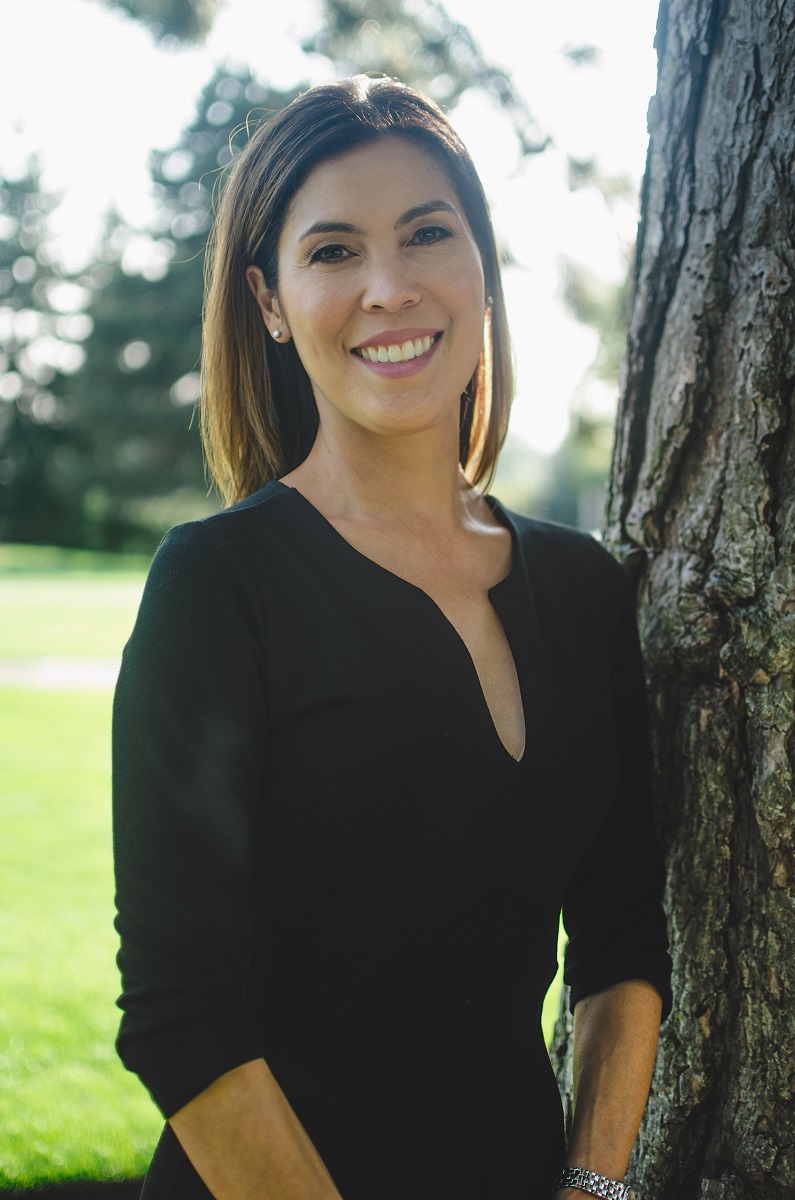 Managing Director Sierra Keith manages accounting, the software, marketing outreach and the myriad of details that keep a business functioning from day to day. Sierra has long been known in the Seattle Dance community for Sierra's Ballet Blog where class information for adult dancers can be found in one place. Sierra originally started her ballet blog as a service to her many dancer friends who constantly asked her where she took classes or which studios offered classes during the holidays. "It really felt like a time saver for busy dancers to have all the class schedules in one spot," she said. Being in the center of a tightly clustered community that has tentacles reaching throughout the Puget Sound region gave Sierra plenty of visibility and a vast network to build upon. While the blog was on hiatus for a while due to COVID, Sierra hopes to continue posting again.
As co-artistic directors, Chris and Josh are in charge of curating the syllabus and schedule, and of implementing their own artistic vision for the studio. Josh and Chris had a dream of theirs to create unique, wonderful space for anyone who wanted to dance. It brings them great joy to see people enjoying themselves as they move their bodies through space. Joy notwithstanding, there are challenges.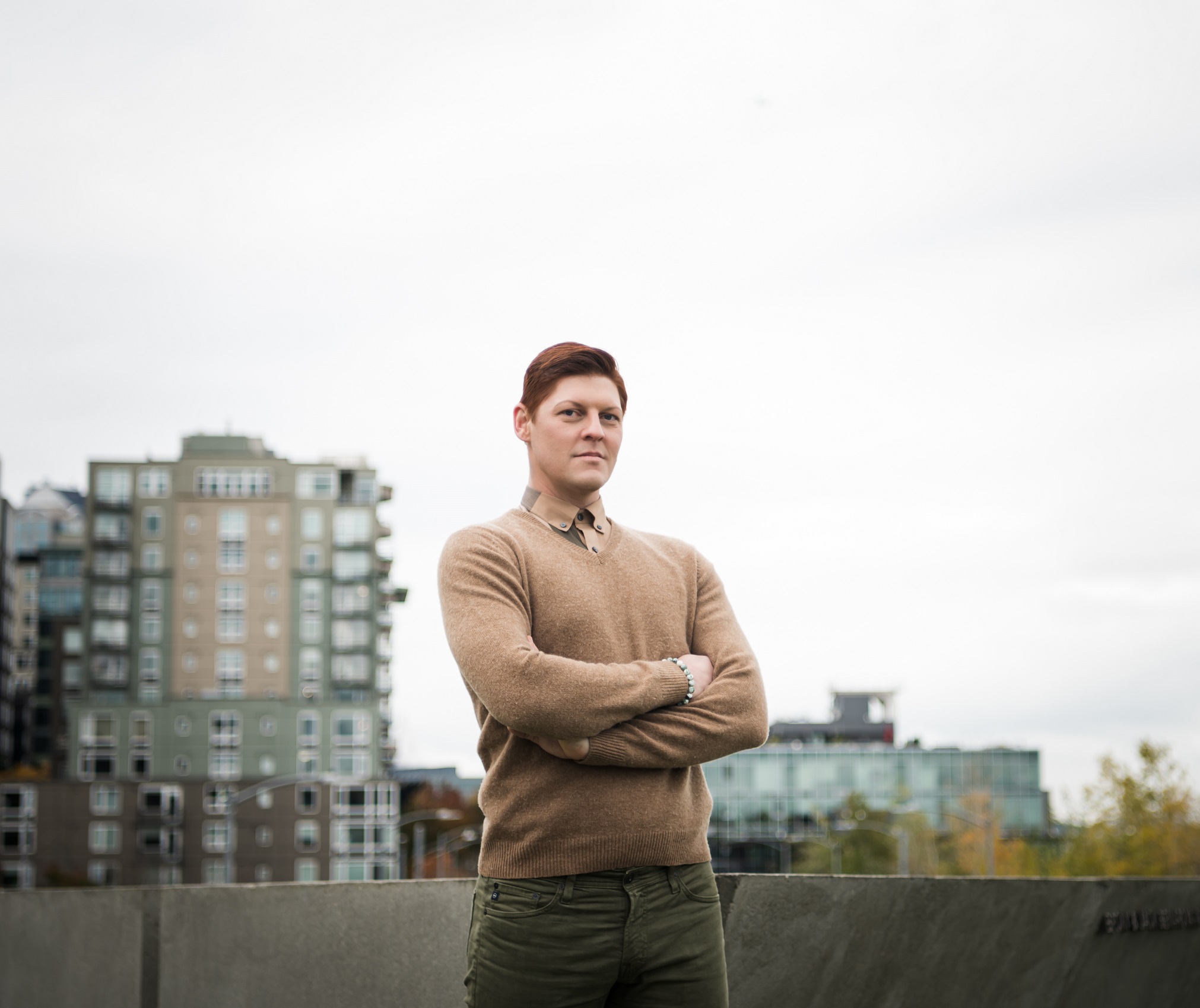 For Josh, juggling two full-time jobs has been his biggest challenge so far. (At the time of this writing, Josh was immersed in the demanding Nutcracker season at Pacific Northwest Ballet.) Josh said, "I used to want to commute and ride my bike to PNB but I always thought against it as I didn't want to ride my bike home after a long day of rehearsals. Well, joke's on me, now I get to teach a class at the end of a long day of rehearsals." Josh is quick to note that owning a business requires a lot of work, sort of akin to owning a house. "There is always something that needs to be done or some repair that needs mending or an email to write or a phone call to make. It's the passion, though, that keeps me going."
Now that the studio has been open since September, 2021, there have been surprises too. The biggest surprise for Chris is when people show up. As soon as the studio opened, people were there to dance; they just showed up via word-of-mouth. "I always feel humbled and honored when people in the community come to take class with us and share their time," Chris said. "Another surprise was the open house, having ballet royalty, community dancers, families, friends, and children show up to see what we are trying to create in South Park." 
Dance Conservatory Seattle recently hosted its first open house and fundraiser on November 14. The event drew a large crowd that enjoyed multiple performances. All proceeds benefitted Dance Conservatory Seattle.  Now that the studio has been open for several months, its culture is beginning to emerge and is defined as everything that Josh, Chris and Sierra first envisioned. "It is everything we stand for," Chris said. "Diversity. Community. Sanguinity. Our students are captivated with the power of dance."
The reviews are in. So far the buzz among the dance community deems the Dance Conservatory to be an incredible gift to the dance community. The teaching style of both Joshua Grant and Chris Montoya-Grant is a treasure for dancers to experience. Growth has also created the need for new dance instructors to join their team. The qualities sought in new dance instructors, aside from having technical mastery, include having an openness and willing to create.  Chris said, "We want to create thinkers, not soldiers."
The studio is now accepting young students. "We are adding children and teen classes starting in January and also hope to add modern and possibly contemporary classes to our roster," Sierra said. Other items on the wish list include adding a live pianist to accompany ballet classes, and adding more classes, including modern and contemporary classes, to their roster. Chris added, "My biggest wish list is to have three to four studios, as well as a performance space, an annual Nutcracker performance, and to create not only beautiful dancers but humans too.
Moving through time and the expanse of space holds a certain magic for every dancer. Chris mentions his favorite quote, "You have to go somewhere to get somewhere." The expression was originally stated by Susan Quinn, whom Chris describes as one of the most amazing teachers he had fist met in Tucson, Arizona at the University of Arizona. Susan Quinn was a former member of Gus Giordano Jazz Dance Chicago. Chris recalls taking Quinn's class in a huge gymnasium and dancing to her combo that was set to the popular song "Un-Break My Heart," by Toni Braxton. "It changed my life," Chris said. Quinn's quote "You have to go somewhere to get somewhere," became fully meaningful years later when he was dancing with Ballet Trockadero—he finally understood what Quinn was saying—dance by its very nature is ephemeral, transcending both time and gravity.  
"I live for the art of dance," Josh said. "It gives me breath. And to be able to have a venue to share that art form with others is truly a gift to me. This is what we have always wanted to do and now we get to do it in our own way. I have to keep reminding myself that I am living the dream."
Dance Conservatory Seattle 426 S Cloverdale St, Seattle, WA 98108 DanceConservatorySeattle.com 206-970-9510 email: info.dancecs@gmail.com