Portland, Oregon

"Chuck Tauman has dedicated his legal career to bringing the tobacco companies to their knees. . .not really possible but he has extracted some pain from them. Below is a short bio from the webpage of Tobacco-Free Coalition of Oregon.  He also consults on legislation for the Oregon legislature."   
Charles "Chuck" Tauman is a lawyer in Portland, Oregon who divides his practice between trial advocacy, non-profit work and political consulting/lobbying.  A graduate of Stanford University and Lewis & Clark Law School in, Chuck has been a trial lawyer for 40 years.  Since 1998, his law practice has concentrated almost exclusively on tobacco litigation.
Chuck Tauman was part of the trial team that won a multi-million dollar verdict in 1999 against Philip Morris in Williams v Philip Morris.  After three trips to the US Supreme Court, that case ended successfully in 2009.  In 2002, he represented the Estate of Michelle Schwarz against Philip Morris and won a second multi-million dollar verdict in the first successful case involving "light" cigarette fraud.  The Schwarz case ended successfully in 2016 when the US Supreme Court denied review. 
In addition, he is President of the Tobacco Trial Lawyers Association, a national group of some 60 lawyers specializing in tobacco litigation and is President of the Tobacco Free Coalition of Oregon (TOFCO), an anti-tobacco advocacy group that was instrumental in passing the 2007 Oregon Smokefree Workplace law.  He also was a leader in the Oregon Fire Safety Coalition which lobbied successfully for passage of the 2007 Oregon Firesafe Cigarette law.
As President of TOFCO, Tauman is a member of the Tobacco Reduction Advisory Committee, advising the Oregon Health Authority's Tobacco Prevention and Education Program on research, program and budget issues.  He also served as a Commissioner on the Oregon Government Ethics Commission, charged with enforcing Oregon government ethics laws and in 2016 served as Chair of the Commission.
In 2016, he retired from private law practice and currently does pro bono legal work for the Oregon Crime Victims Law Center.
Submitted by Attorney Ron Schiffman
Washington D.C.

"Richard Ayres is one of the founders of the Natural Resources Defense Council.  He now heads his own law firm, Ayres Law Group, LLP.  Dick is the first and only lawyer to shut down a nuclear power plant in the US (San Onofre Nuclear Generating Station, San Diego].  He is an exciting person and kind of a Washington DC insider.  And he paints watercolors. "
Richard Ayres is one of the nation's most knowledgeable and well-respected environmental attorneys. He has shaped the Clean Air Act and its implementation in the regulatory process and before the federal courts and Congress since 1970. Consequently, he has an extraordinary understanding of the law and the EPA and Congressional policy processes and working relationships with many environmental policy makers in both public and private sectors.
Submitted by Attorney Ron Schiffman
Kansas City, Kansas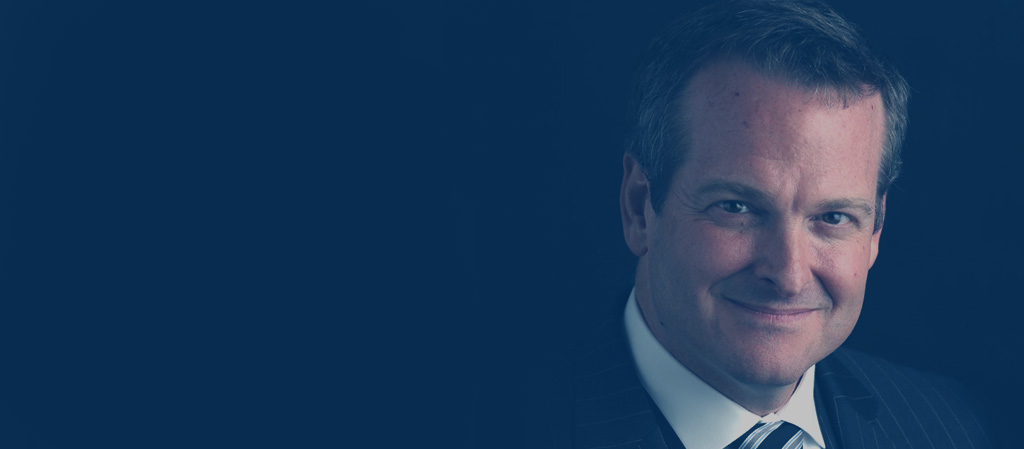 My favorite lawyer is Kent S. Jackson, an aviation attorney at Jackson, Wade & Blanck, with offices in Kansas City and Washington, D.C.  Kent also authors the aviation legal column, "Point of Law", in Business & Commercial Aviation, the monthly magazine and aviation professional journal for which I also write.  An accomplished pilot, Kent flies his own airplane, a high-performance Lancair that he built from a kit.  A native Kansan, he's an expert on Kansas history and willing to talk about it at the drop of a cowboy hat.
I like Kent because he's smart and quick-minded, possessing an encyclopedic knowledge of the Federal Aviation Regulations and the patience to explain them to a bureaucratese-challenged dolt like me when I have to understand a regulatory point for an article I'm authoring.  (In fact, he has co-authored a three-volume guide titled Federal Aviation Regulations Explained published by Jeppesen and updated periodically.)  
I also like Kent because he's a liberal-minded person with a cutting-edge sense of humor, a good man to have around in these stressful times.  I once had the opportunity to observe him during a hotly debated FAA workshop addressing the proposed expansion of a critical operational safety rule and appreciated the way he was able to express the point of view of pilots and charter operators with clarity and humor, defusing the tension that pervaded through an audience of several hundred government and aviation stakeholders in the room.  I see him as a positive force in today's world.
Submitted by David Esler, Features and International Operations Editor, Business & Commercial Aviation
Phoenix, Arizona
Marc Lamber & James Goodnow
"Marc Lamber formed the Plaintiff Personal Injury Practice at Fennemore Craig, and he has spent the last 25 plus years developing and honing it, representing a multitude of accident victims and their families resulting in hundreds of successful jury trials, arbitrations, mediations and settlements. A father of two boys, Lamber is committed to and involved in pro-bono legal reform aimed at protecting the rights of children and innocent victims, and most recently, he has spearheaded the firm's head injury awareness  campaign, as well as Stop Distracted Drivers initiative."
"James Goodnow is a member of Fennemore Craig's five-person Management Committee, and at 35-years-of-age, this peerless Millennial is the youngest member to ever be nominated for this group in the firm's 131-year history. Last year, Goodnow was featured on the cover of The American Lawyer for a special issue spotlighting how Millennials in leadership roles are now changing the face of the legal industry. Goodnow also chairs the firm's Diversity and Retention Council, and after being personally affected by kidney disease, he formed The Kidney Challenge, which helps to bring awareness to this often "silent killer." This grassroots health initiative currently has 26,000 global followers. Active in the community and married with two young children, every year he handles countless cases on behalf of victims pro-bono."
Submitted by Terence J. Murnin
New York City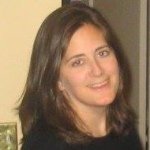 Hillary H. Hughes Partner - Garvey Schubert Barer in New York, NY
 "Hillary Hughes is a phenomenal attorney. Her skill set, passion, desire for helping emerging brands and established businesses, the degree of perfection she practices and her knowledge of law are exquisite. When you own a business, you feel safe with Hillary - and that's all you can ask for - a friend in your corner and a partner in the passenger's seat. Hillary is extremely attentive and responsive, knowledgeable, precise, and always has the best interest of her clients above all else. Thankfully not every lawyer is like Hillary because her clients really have something special!"
Submitted by Melissa Facchina, CEO, Siddhi Shot Corp.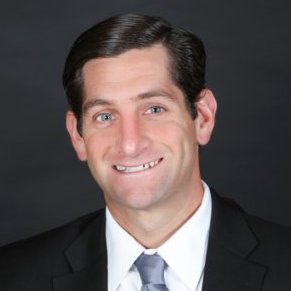 "Lawyer Barry Janay is a man of integrity who is committed to serving his clients using best practices and providing them with valuable insight into their legal affairs in order to help them attain the best possible outcomes.  While Mr. Janay has quality experience practicing in a multitude of legal disciplines he is most passionate about working on complex estates & trusts cases.  His rates are entirely reasonable and I always find that I have gotten good value when I have used him in the past.  He is also reachable, reliable, and communicative, perhaps more so than any of the many other lawyers I've dealt with over the years.  This is a special asset, and is calming when dealing with legal matters. I can't say enough good things about Barry.  He inspires confidence, he's a complete straight shooter, there's no BS from him, and he is creative and forthright.  With Barry as your legal rep, your legal advocate, you're in good hands."
Submitted by Digital Strategist Dean Landsman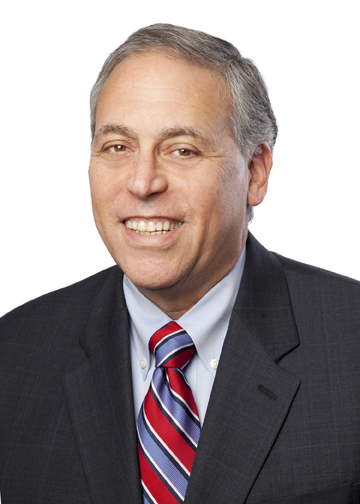 "Barry Lewin of Gottlieb Rackman & Reisman, P.C. Barry is a superb intellectual property attorney whose technological expertise and legal skills result in an outstanding work even in the most complex patent matters. He demonstrates the highest level of personal integrity and complete dedication to client service."
Submitted by Susan Piperno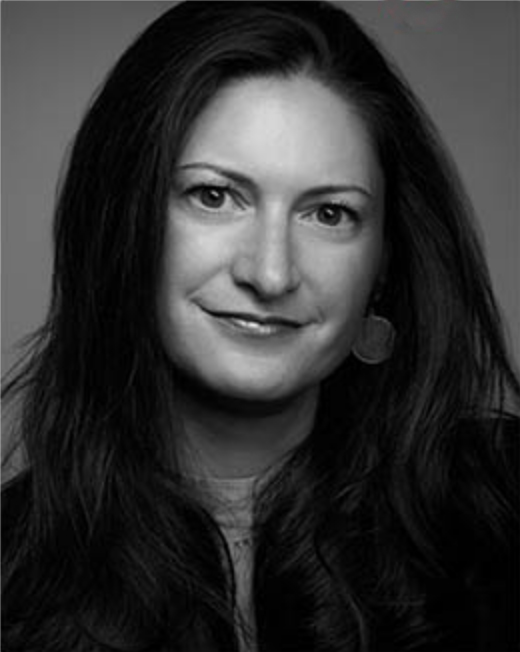 "Tammy Marzigliano is passionate about the rights of workers and uses that drive to achieve phenomenal results for her clients.  Her aim is to empower those that have been wronged or feel as if they have lost control of their employment situation.  Tammy is a direct and very effective communicator, and she uses her skill and deep experience to help her clients navigate some of the most difficult and stressful times of their lives and, when necessary, litigates on their behalf."
TAMMY MARZIGLIANO is a partner at Outten & Golden LLP in New York, where she represents employees in litigation and negotiation in all areas of employment law, including employment contracts, arbitration matters, whistleblower claims, and individual discrimination cases. 
Submitted by Ron Magas and Brittany Arnold
Lincoln Nebraska
"A good lawyer should truly act in the client's best interests, and that is why I believe Perry Pirsch should be recognized as a superior attorney. Perry has provided both business and personal advocacy for my family, and has always made me feel as though he's really on my side--not just hoping to make the big bucks. Perry also works fast and efficiently, which is a boon for a small business like mine."
Submitted by Kindra Foster
Seattle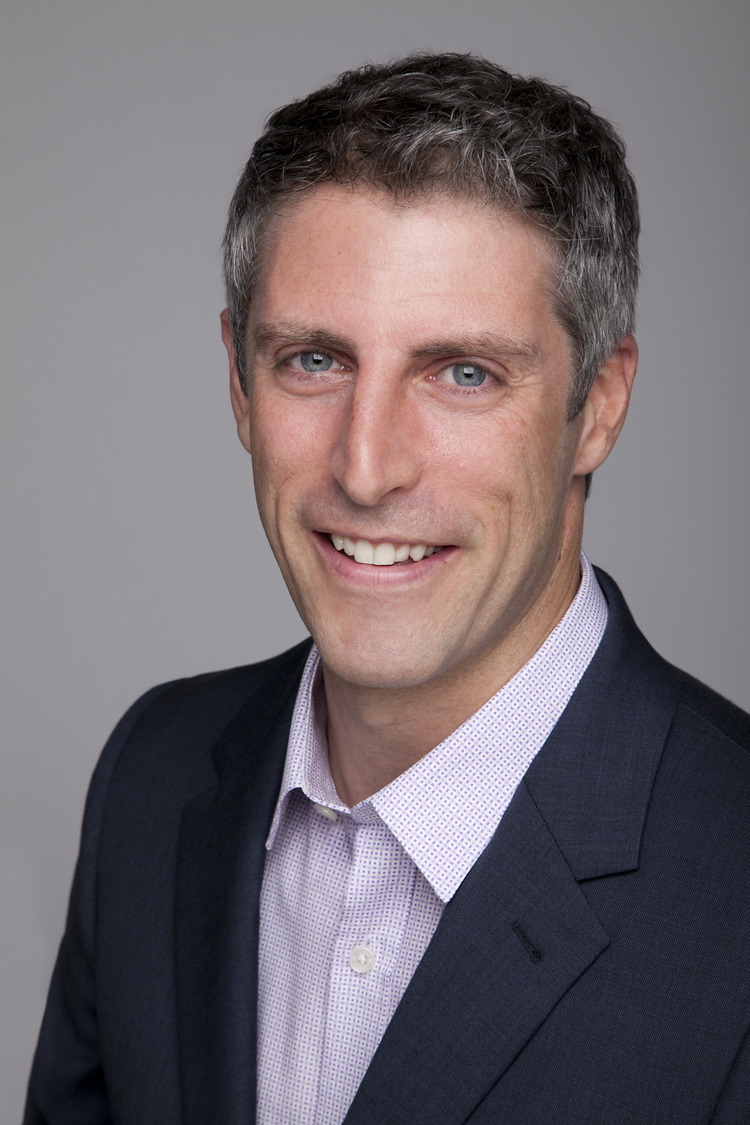 "Michael Geoghegan, a Wills, Trusts, Probate attorney, is an amazing resource for parents who need Wills with legal protections for their family.  Knowledgeable, compassionate and a parent, himself, Michael intimately understands what families need and tailors documents to each family's situation. Michael is gifted at helping clients understand the process as they go and getting these often-delayed projects completed."
Submitted by Journalist Posy Gering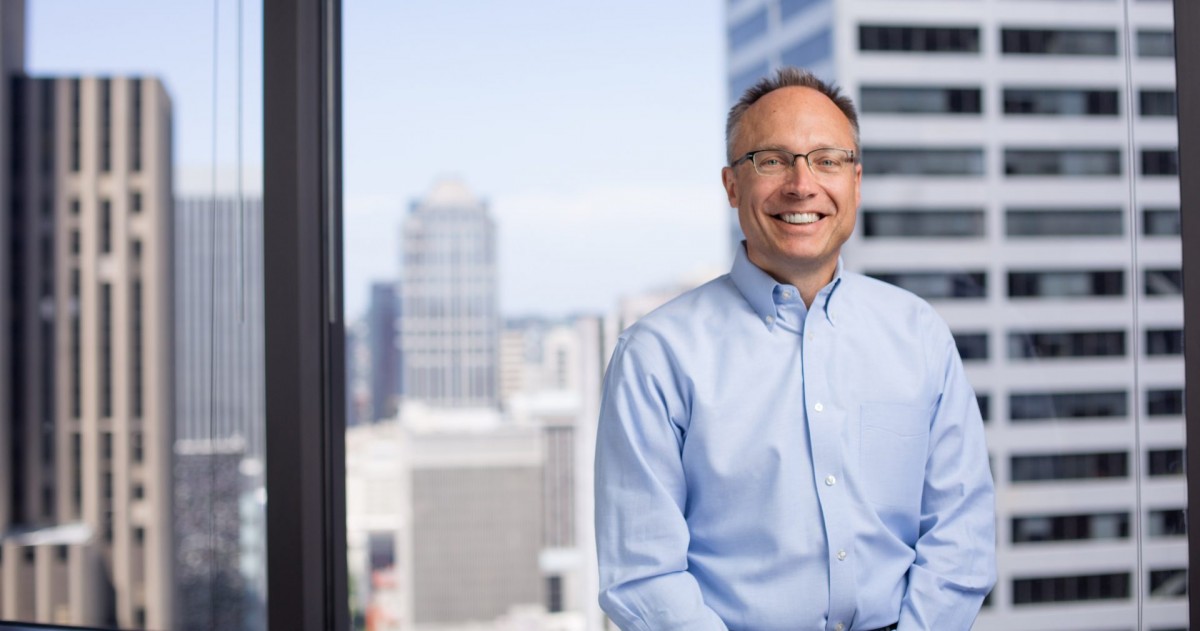 "Alex Modelski is not just a great attorney who "gets" entrepreneurs and small businesses, he adds values far beyond a typical attorney. He has tremendous business acumen, people insight, and is direct in his approach but not offensive just passionate in his advocacy of what's best for his clients. His account management skills in oversight of document preparation are the best. When he says it will be done, it will be. He's available when he needs to be. And, a great sense of humor and deep involvement in giving back to our business ecosystem. Alex Modelski Karr Tuttle Campbell is awesome!"
Submitted by Janis Machala, CEO of Paladin Partners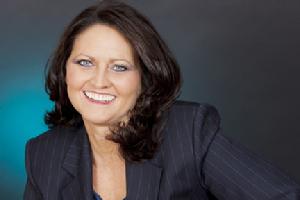 "Barbara Prowant is my attorney for my professional business.  Barbara has an impressive background; you can see that in her resume, her professional accomplishments and her credentials.  She is one of the brightest attorneys that I have met throughout my career.
I met Barbara several years ago and we have been connected ever since.  We share a lot in common, especially our spirit of adventure and community service.  What impresses me most about her is that she is so personable and I consider her a great friend.  Her deep commitment to people and helping in complicated and not-so-complicated situations make her someone you can definitely trust and be honest with.
Submitted by Arnie Alger, CEO of Performance Partners