WHY HE CAUGHT OUR EYE
His unique sound is a culmination of his eclectic background. Lucas, born in Nairobi, Kenya, and later moved to Brazil. The connection to these cultures, languages and people greatly influence his interpretation of the music he produces.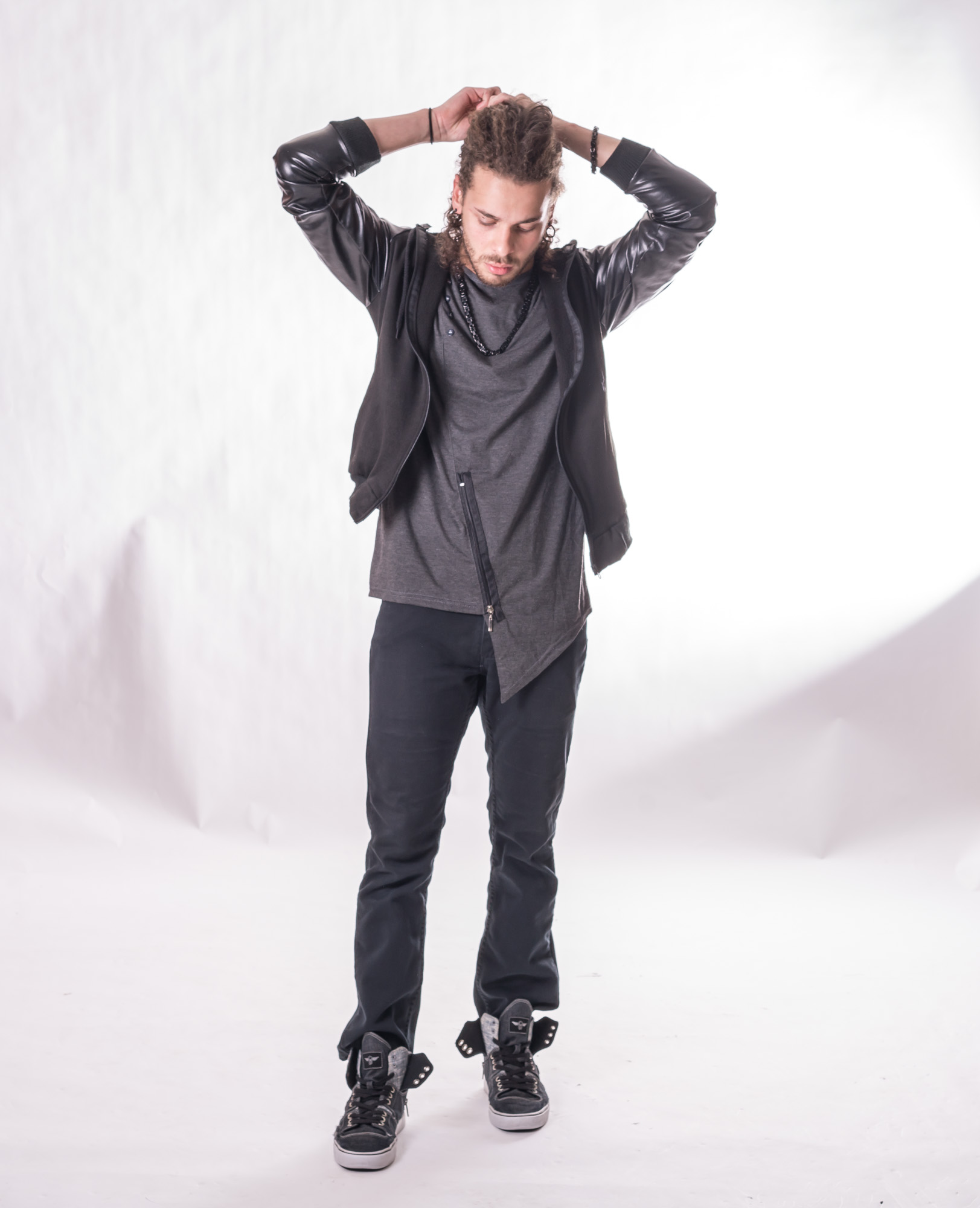 Get his latest track Rebirth as a free download here.
For more music listen to his Soundcloud here